Discussion Starter
·
#1
·
Some folks on this forum have looked at, and through, "My Thoughts and Research On Towing a Travel Trailer with the Ascent."
I hope I did not get your hopes up by placing this thread in the Towing section. I have not really pulled a travel trailer with my 2019 Ascent 8-passenger Premium yet, but I am very, very seriously 'thinking' about it. I have archived several months of research and thoughts about pulling a...
www.ascentforums.com
I realize that there is a lot of information there.
I also realize that probably no one, except for me, has read through the whole article with all of its associated links and information.
Some of you may also have read "Ken Myers' First Travel Trailer Tow".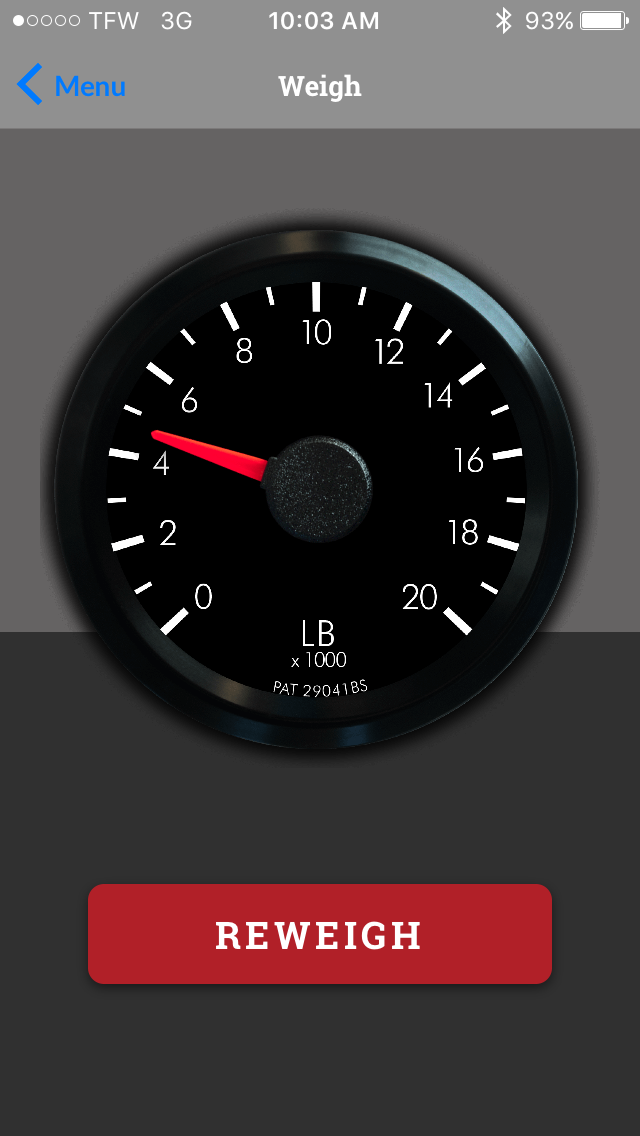 May 16, 2019 I left the house at 7:02 a.m. for the 103 mile trip, southwest, to Haylett Auto and RV Super Center in Coldwater, Michigan. The trip took longer than usual. I was in rush hour traffic here in southeastern Michigan. I arrived at the Meijer gas station in Coldwater, to fill the...
www.ascentforums.com
So far, without taking the travel trailer on the road yet, except from the 103 mile trip home from the dealership, I am pleased with my purchase of the Coachmen Apex Nano 187RB.
I updated a section of the total article this morning. It is found on the page that I call Summaries, for want of a better name. That page contains various bits of information that I did not include in the main article or have removed from the main article.
Buying the Dream
It appears that many of us "bought into" Subaru's "dream" of being able to pull a travel trailer with our 2019 Ascents, but the reality can be quite different.
In the article "My Thoughts and Research On Towing a Travel Trailer with the Ascent", I attempted to explain why those two units cannot be
practically
towed by the 2019 Subaru Ascent. Note the word 'practically'.
As I searched for various travel trailers that could actually, and practically, be towed by the Ascent, I was disappointed to discover that my wants and desires had to change and compromises had to be made; some pretty big compromises.
The RV Industry Association (RVIA) has used the "dream" of the joys of traveling, camping and family unity to sell travel trailers and other types of RVs.
On the Summaries page is a section titled, "Some Ramifications of the Law Regarding the Purchase of RVs".
I believe that few people on this forum have watched the videos in that section.
If you are brand-new to RVing, I believe that now would be a good time to view them and see what you are getting yourself into. I believe that it is essential for folks contemplating the purchase of a travel trailer, to pull behind our Subaru Ascents, to do so with their eyes wide open.
I also have a page titled "RV Videos."
I hope some folks have taken time to view them.
For folks who may be new to the RV lifestyle, I've linked to three of them in this post, so that you may know what you are getting into.
Not just another RV Top 5 list! What you REALLY need to know about the RV industry!
Yes, it is a sales pitch for his course, but it contains five extremely important points about RVs and the RV lifestyle in general.
What you need to know about SERVICE in the RV industry! Part 1 of 2!
The title says it all.
What your RV salesperson wishes he could tell you! (or "Reality check!")
Contains useful information about owning and maintaining an RV today.
I am NOT trying to be a "Debbie Downer". I just want folks to be totally aware of the difference between being "sold a dream" and "sold an object".
My wife and I are very much looking forward to our upcoming RV adventures and the use of our new travel trailer with some of our granddaughters.
All I am trying to say is, think, think seriously before you decide that just because your Ascent might be able to pull a travel trailer, that it might be the right thing for YOU to do.
I'd also like to note that I am on the way out to purchase a few more items for our travel trailer; a breaker bar, bottle jack and first aid kit.
We are getting 'her' ready.