Toyota and Subaru will work together as they aim for a future dominated by electric cars and self-driving technology.
"Our companies, both of which have long pursued driving enjoyment, now want to pursue the possibilities of making ever-better cars suitable for the ... era by bringing together our strengths and by further deepening our relationship," Toyoda said.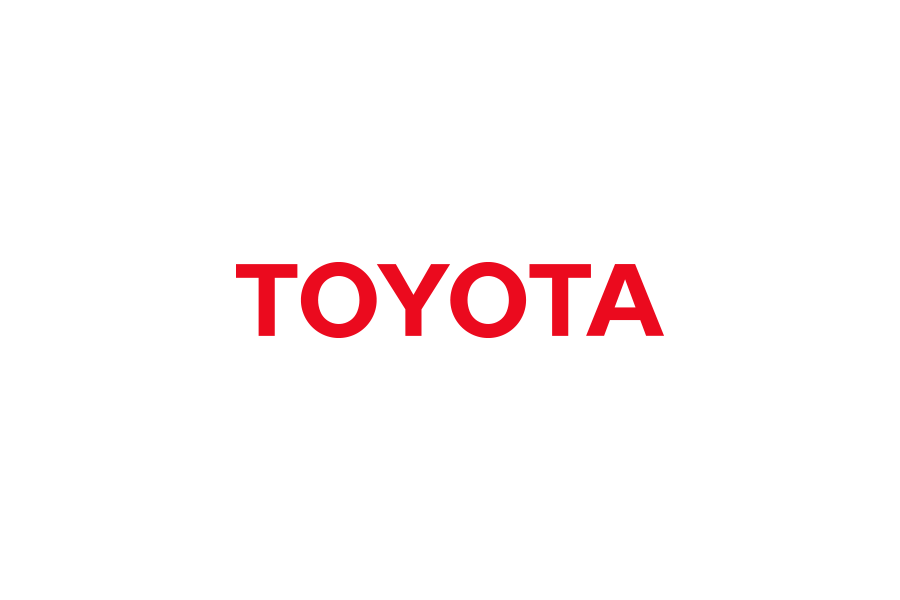 Toyota Motor Corporation (Toyota) and Subaru Corporation (Subaru) agreed today on a new business and capital alliance with the aim of further developing and strengthening their long-term partnership.
global.toyota
additional financial relationship details:
https://www.lse.co.uk/news/new-toyo...-to-hold-20-subaru-stake-f7frtzu11jr3fkf.html
"It is foreseen that Subaru will "become an affiliated company of Toyota"
https://www.motorauthority.com/news...-confirm-joint-development-of-next-gen-86-brz
"What remains to be seen is whether the twins will continue to ride on a modified Subaru platform or
migrate to the Toyota New Global Architecture platform
"
From 2016 --- What this means for consumers
: https://www.torquenews.com/1084/what-subaru-s-ties-toyota-will-mean-consumers
"Subaru is planning on introducing a plug-in hybrid in 2018 and an electric vehicle in 2021
"