Finally got to take the Ascent on the first road trip of many(hopefully). Headed to Red Lodge MT via Nebraska and Wyoming. The trip was without any problems with the car and I got to try out a few of the features. The mpg for the 3000+ mile trip was just under 25. Got to do a little off-roading with it and it did well considering it still had the oem tires on it.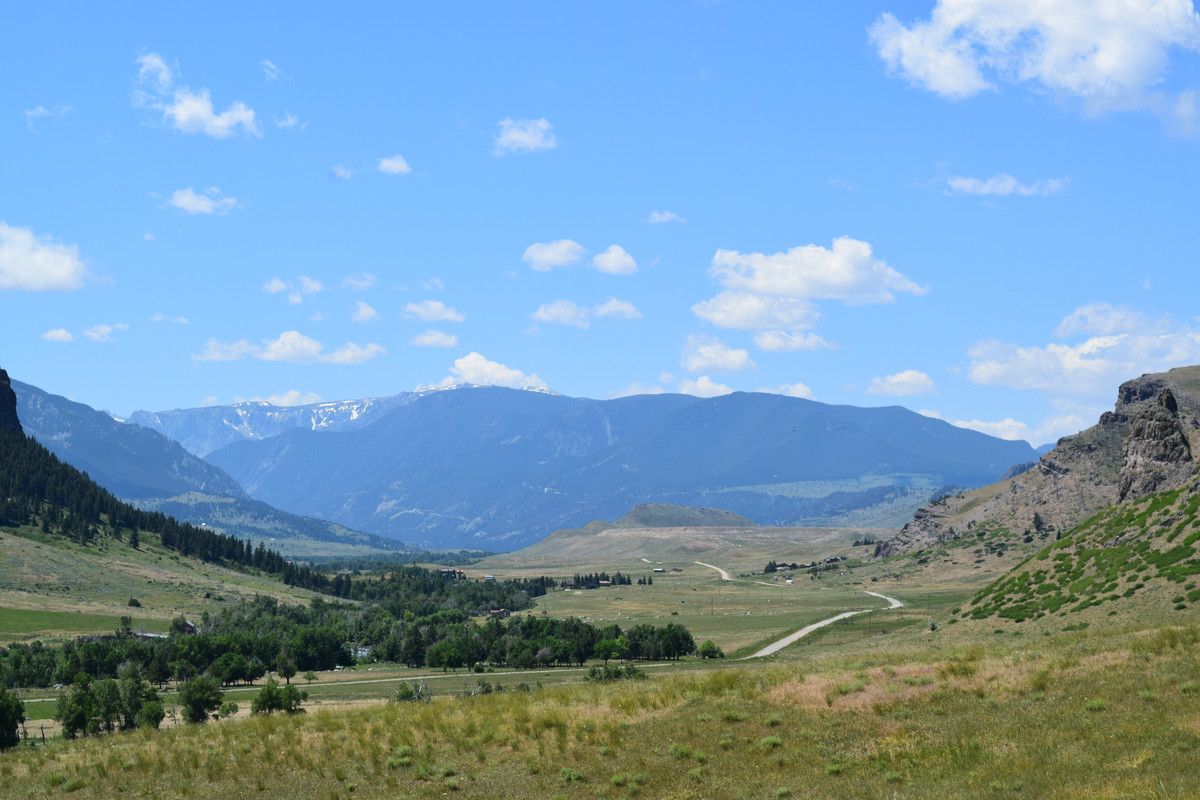 Got to use the Xmode a couple of times
.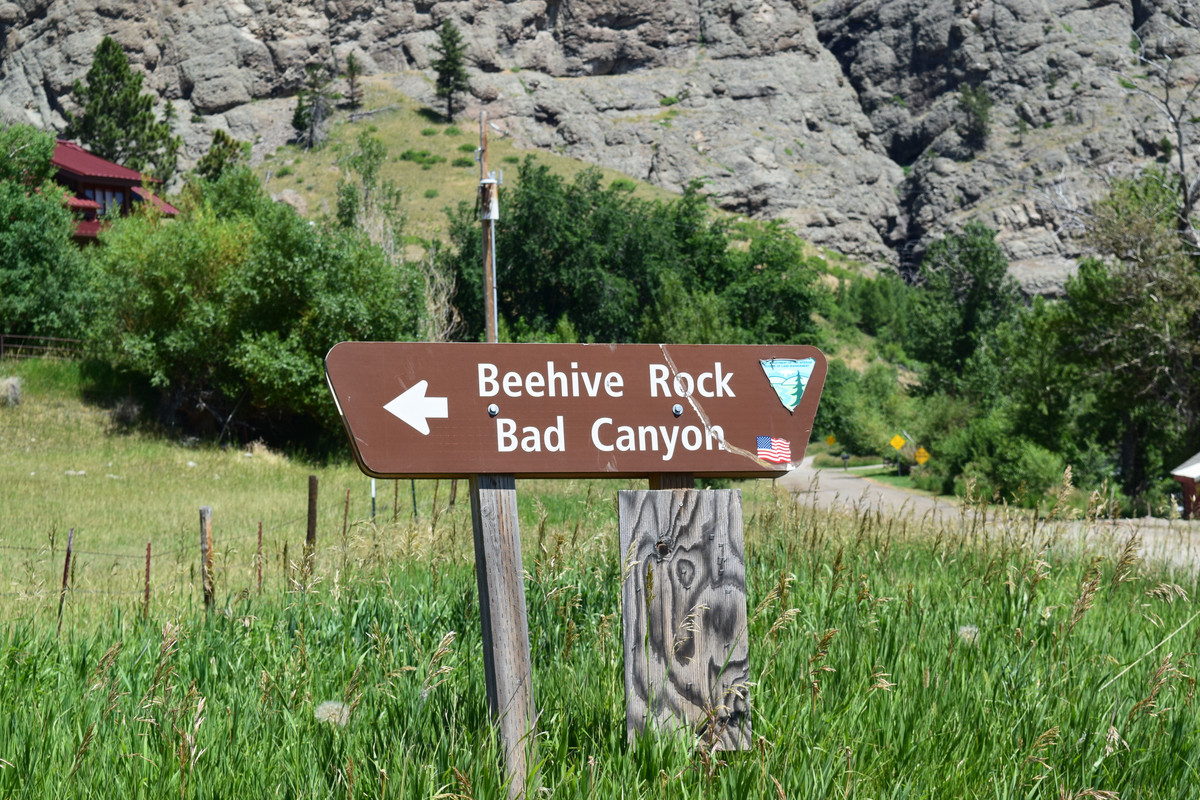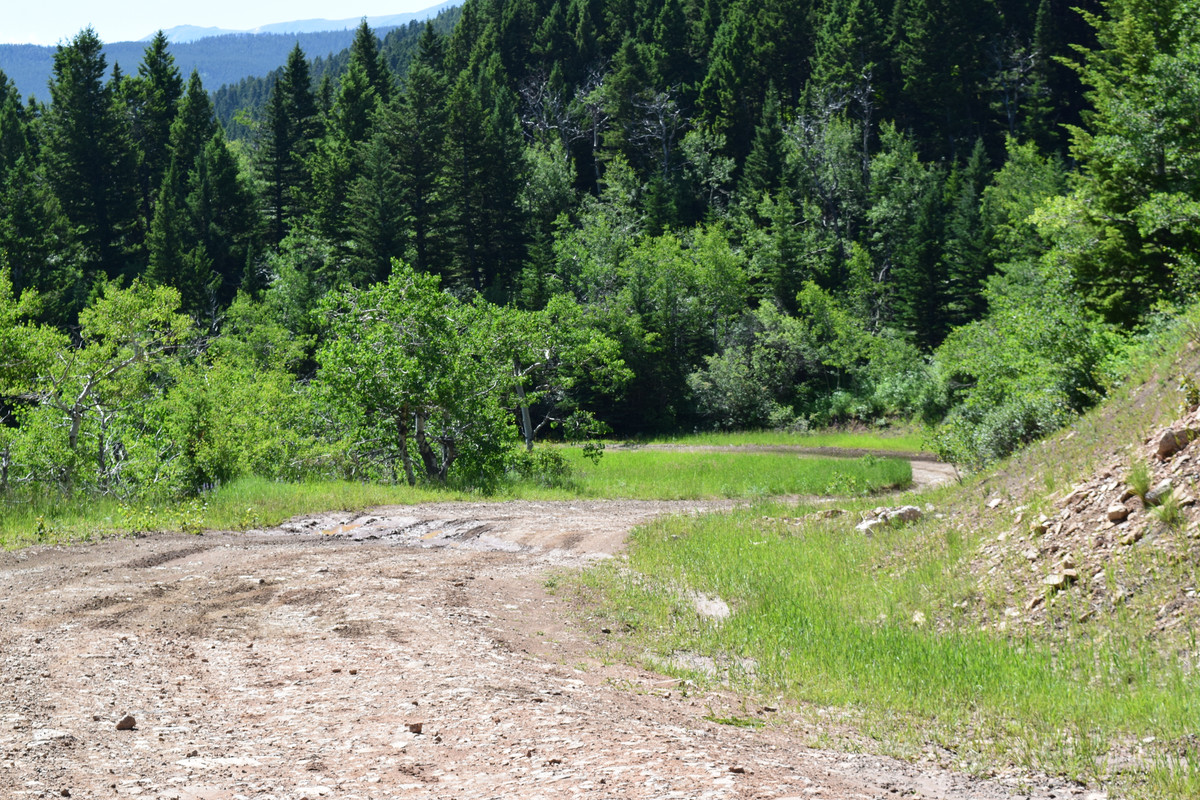 Headed over Beartooth Pass, actually went over it 4 times. The turbo 2.4L handled it with ease.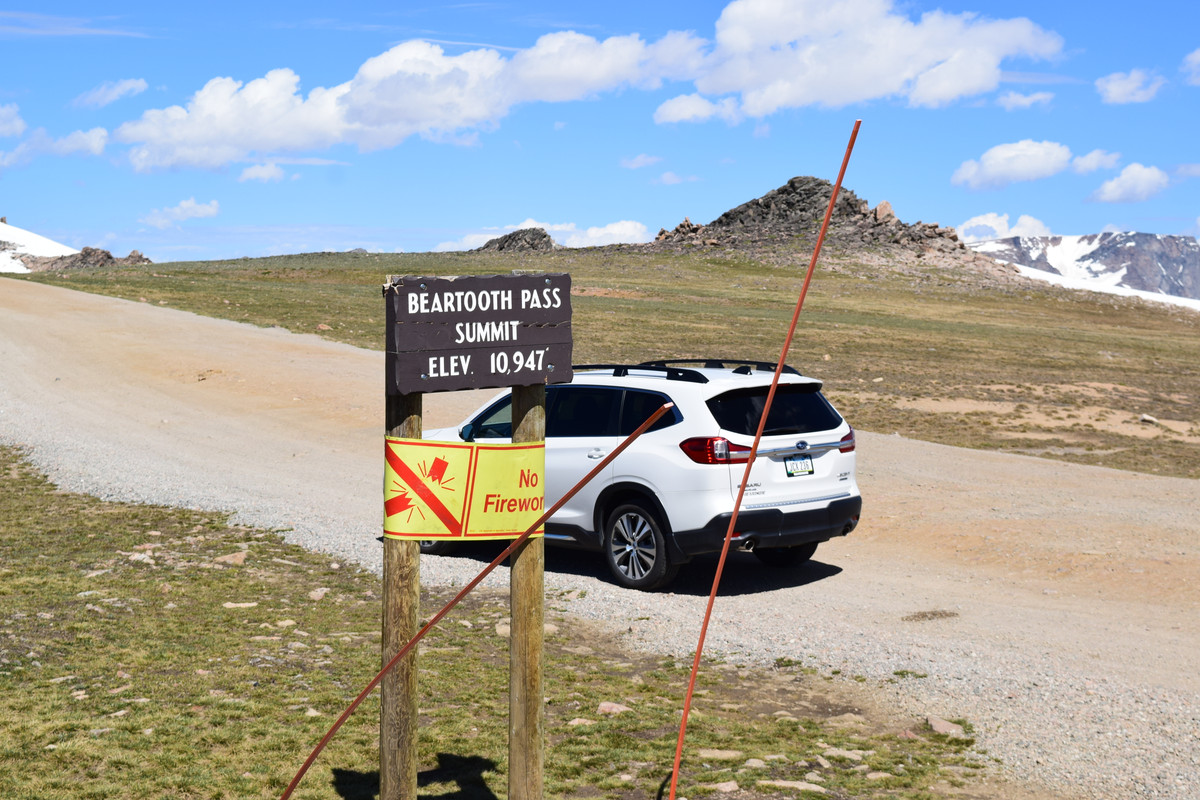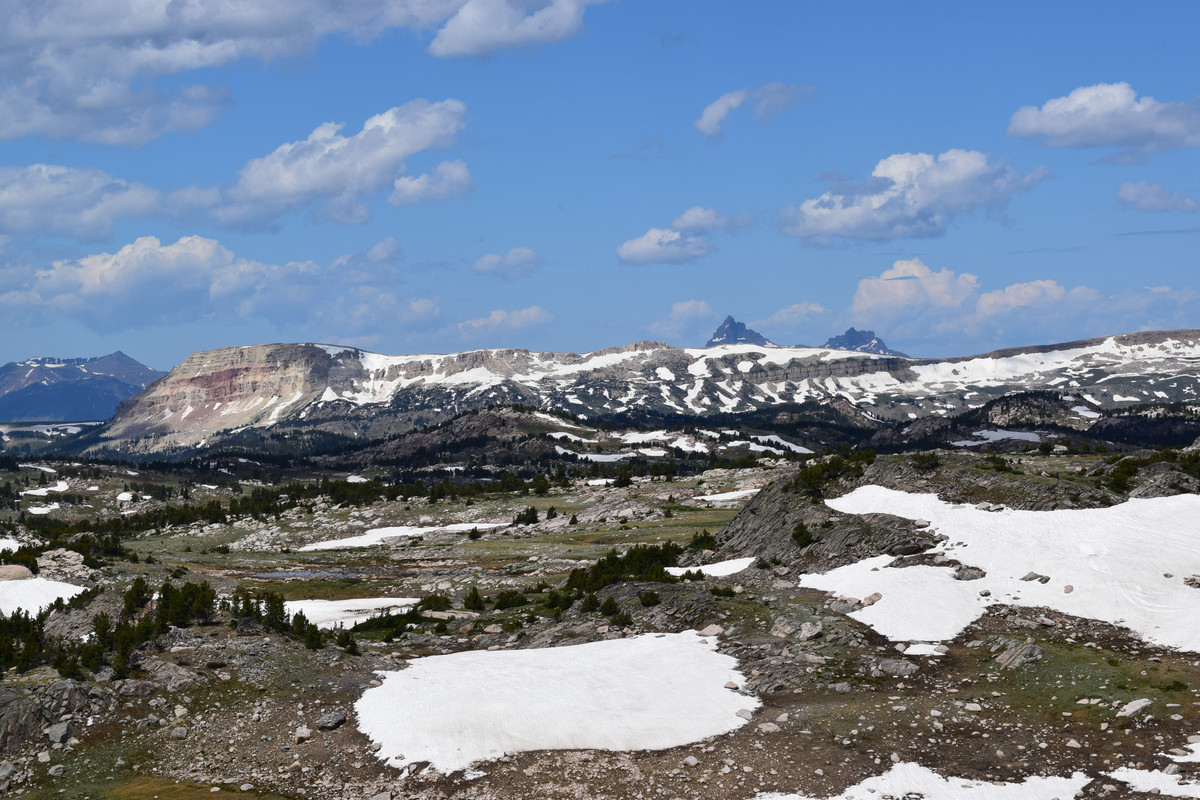 Wife and I fell in love with Red Lodge the first time we visited a few years back. We were talking with people about possibly retiring up there and both of us were offered part time work if we decided to move. I don't retire 'til the end of the year, but a move to Big Sky country might just be in our future.