Discussion Starter
•
#1
•
Hello everyone! As many of you know, I am going on an 8,400 mile
#AscentAdventure
this August. My adventure will take me through 14 National Parks and Parklands, and, I hope to raise money and awareness for the
National Park Foundation
on my adventure.
Please donate to my fundraiser to help: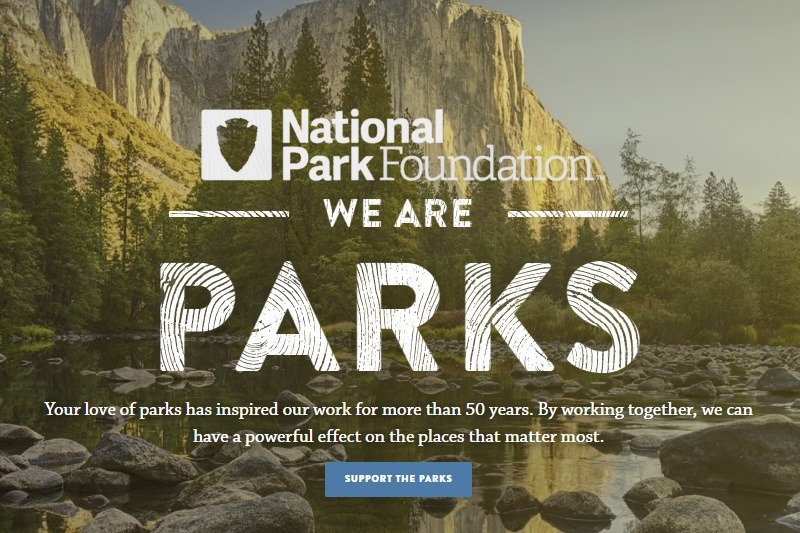 Want to join me in making a difference? Please donate to my National Park Foundation Fundraiser. All money goes through the PayPal Giving Fund directly to the National Park Foundation. Help me support them and the National Park Service with your donation to help keep our parks clean! This August,...
www.gofundme.com
As many of you know, our National Parks and the Leave No Trace are causes near and dear to
Subaru of America, Inc.
- they're causes near and dear to me as well.
So, I am hoping that you all can find it in your hearts to donate something to my fundraiser.
All donations will be sent directly to National Park Foundation's PayPal account through Paypal Giving Fund, a 501(c)(3) charitable organization, which will grant the funds to your chosen charity.
I'll be visiting the following National parks/parklands:
■ Canyonlands National Park
■ Badlands National Park
■ Arches National Park
■ Yellowstone National Park
■ Yosemite National Park
■ Sequoia National Park
■ Shenandoah National Park
■ Death Valley National Park
■ Grand Canyon National Park
■ Joshua Tree National Park
■ Moro Rock National Park
■ El Dorado National Forest
■ Grand Staircase-Escalante National Monument
■ Devil's Tower National Park
This will be an EPIC adventure, starting at my first adventure spot on the lawn at
Liberty Subaru, Inc., Emerson, NJ
, where I picked up my Ascent, going through 14 National Parks and National Parklands along the way, and visiting
Mark Miller Subaru
,
Heuberger Subaru
,
Tom Wood Subaru
and
Subaru of Indiana Automotive, Inc.
(with a quick stop at
Competition Subaru of Smithtown
today to get my car ready)... I thank all of them for participating!!! Go show them so love!!!
<3
SO.. please help me meet my fundraising goal, and PLEASE SHARE THIS. Help me make this go viral!!!
Thank you, everyone!!
#SubaruAmbassadorRobert
#Subaru
#SubaruAmbassador
#SubaruOfAmerica
#SubaruLovesGiving
#Charity
#NationalParks
#NationalParksService
#NationalParkFoundation
#LeaveNoTrace