So I've been looking at the Black Rhino Arches for my 2021 Ascent Touring
18x8
5x114.3
30(offset),
5.680 backset
2000 lb load rating
76.1 bore (I know I need an hub centric 56.1 insert
The Arches truck wheels by Black Rhino. Explore our selection of aftermarket truck rims designed to precisely fit your vehicle.
www.blackrhinowheels.com
I plan on either Falken Wildpeaks AT or Toyo Open Country AT3 In 245/60/18 (to keep stock measurements). Any info on the better tire?
My question is how is the 30 offset going to compare to the 55 (stock) offset?
Also, on the hub centric insert, do I need a 0.05, 0.1 or no flange on the lip? I assume the aluminum Ones would last the life of the vehicle vs the plastic ones.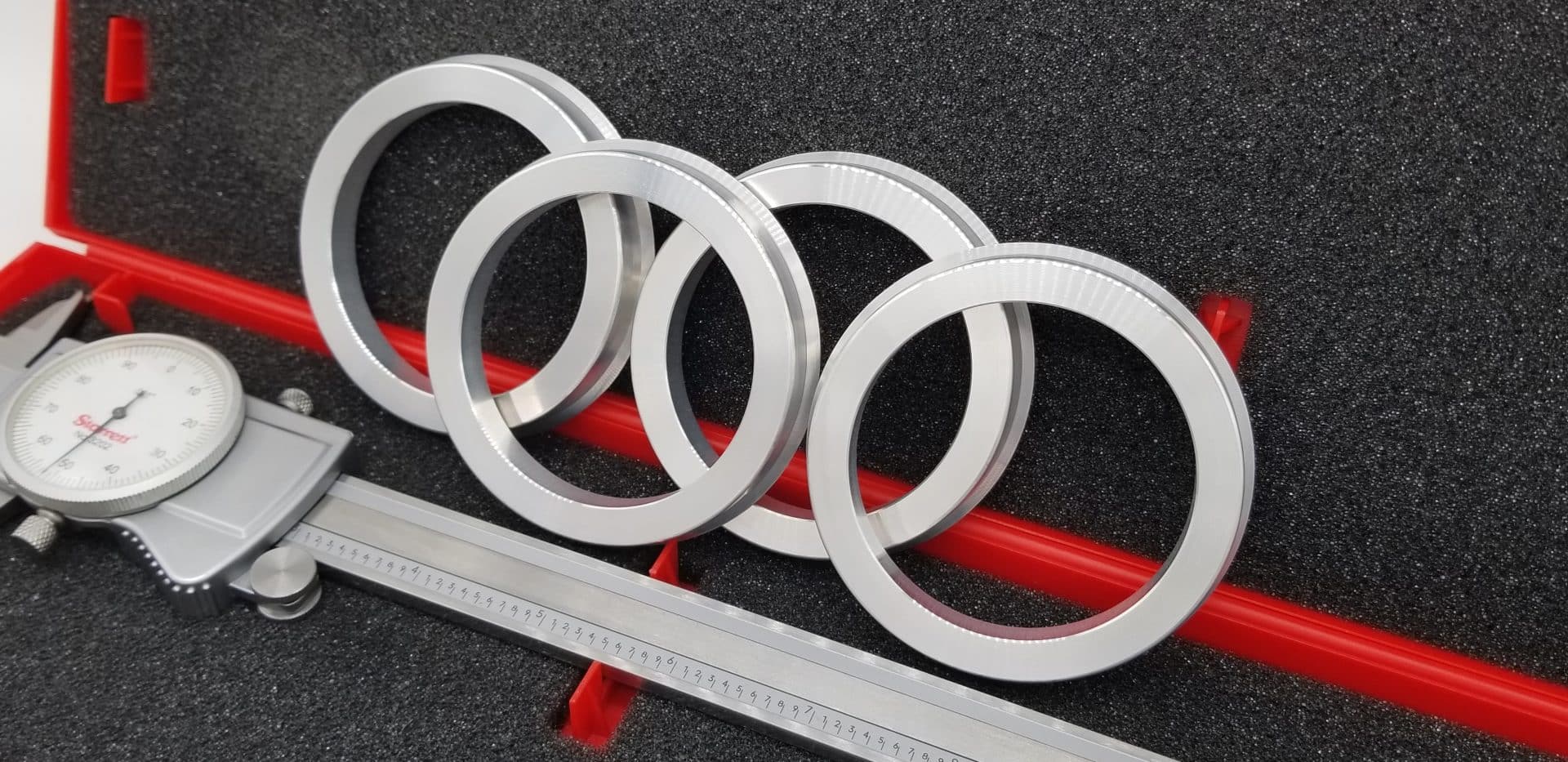 Aluminum Hub Centric Rings Eliminate vibration caused by a gap between the hub and wheel Made of American aircraft billet aluminum 6061-T6 Great for performance applications: Hauling, Towing, Racing Resistant to high brake temperatures CNC machined for strength and quality *Some wheels...
www.uswheeladapters.com
I also plan on doing Eibach Springs lift but down the road.
last thing....
Lug recommendations?
thanks for any feedback!