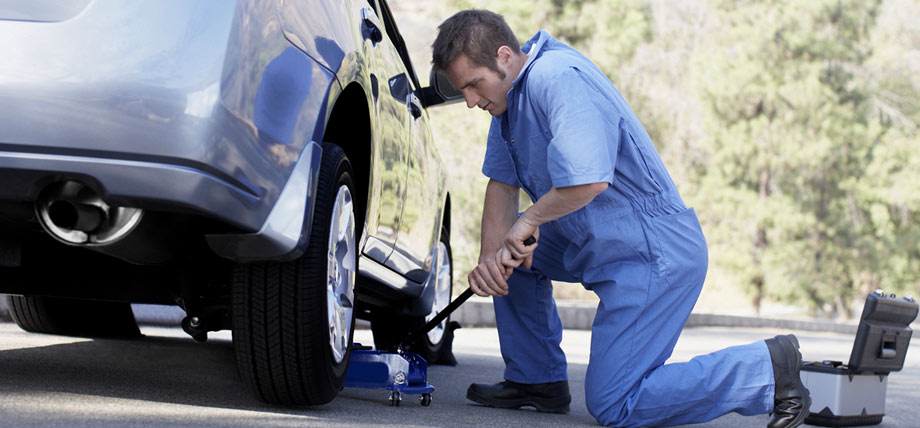 Did you know that some tire manufacturers offer assistance plans that include additional perks outside of the standard limited warranty? These perks include benefits such as road side tire assistance, buy and try guarantee's, and even towing service!
The intent of this thread is to provide general information and a broad overview regarding the types of benefits to each respective manufacturer; as this information can change we always recommend referring to your tires owner guide or your retailer for further details.
ASSISTANCE PLANS
Follow the link below to learn more about tire assistance plans from Michelin, Vogue, Bridgestone and Nexen.
SATISFACTION GUARANTEE (trial period)
This is a benefit offered by many manufacturers as a satisfaction guarantee, if you are unhappy with the tires you are able to exchange them within a certain time frame. The details and eligibility for each manufacturer varies however the following brands offer this perk on most tire models.
Bridgestone (90 Days)
Cooper (45 Days)
Kumho (30 Days)
Nexen (45 Days)
Pirelli (30 Days)
Toyo (45 Days)
Yokohama ( 30 Days)
TREAD WEAR WARRANTIES
Most tire manufacturers offer tread wear coverage on the tires they offer, since this can vary between products, we recommend taking a look at the specific model tire you have or are considering for clarification. This coverage can be anywhere from 15,000 miles up to as high as 90,000 miles, it will depend on the intended usage of the tire. It's important to note that some mileage warranties are reduced by half for "staggered" fitments (where the front and rear tires are of a different size).
The design of this coverage is to give you piece of mind that the tire was developed with longevity in mind. Although this is not a guarantee, knowing that as long as you do your part in taking good care of the tires through proper inflation, rotation and vehicle maintenance, should the tires not reach their mileage warranty you are able to receive a prorated adjustment for the amount of tire life you did not receive.