I did a little off roading on my road trip and the Ascent breezed through everything.
In total, I ended up doing about 27 hours of off roading and soft roading in 12 days. To put that into perspective, if your work commute is 30 minutes
each way
, then you likely spend 22-23ish hours
a month
commuting to and from work. I spent more time that that off the paved roads in a little over a week and a half.
Uinta-Wasatch-Cache National Forest
Here I lift opposing wheels off the ground. The neatest thing is that I haven't noticed a single wheel leaving the ground. My Subie just stops the wheel dead until it hits the ground again, and just keeps on going.
There are competitors who need to disconnect sway bars and linkage to try to keep all wheels on the ground during making of their commercials, but my Ascent just doesn't care. I can easily ease myself up or down or across such situations with no effort.
(X-Mode
not
used today)
THAT is why front wheel biased, limited time, limited rear wheel assist "all" wheel drive may be "good enough" for many situations, but can never compare when things get really rough. ?
#symmetricalAWD #AlwaysOnAWD
This is one of multiple times a couple wheels left the ground this trip... (sadly, Ryan missed it on the way up at the end)
Sheep Mountain Table in Badlands National Park on the 4x4 Trail
Here's some muddy trails on the top of the Sheep Mountain Table butte in the 4x4 trail section...
BLM378 in Arches National Park
Here's some fun on a rock shelf to dirt "road" (BLM378) in Arches National Park at sunset
Shafer Canyon Trail in Island in the Sky district of Canyonlands National Park
And finally, Shafer Canyon Trail Drive 360° VR View From My Subaru Ascent.
Driving the 19.2 mile long dirt switchback trail out of Shafer Canyon via Shafer Canyon Trail, ascending 3,116 feet.
While there are a number of passing areas, and it gets wider at the top, yes, the edge really is as close as it looks in places.
On mobile, you can tilt your phone or drag the video to change view, otherwise, it's a really neat view from a VR headset, as seen from the top of the car.
The Shafer Canyon Campsite is an amazing place to stay, and the trip to it is breathtaking, day or night.
Geology Trail Road in Joshua Tree National Park
This was a fun Two Ascent off roading trip...
Don't forget to donate!!!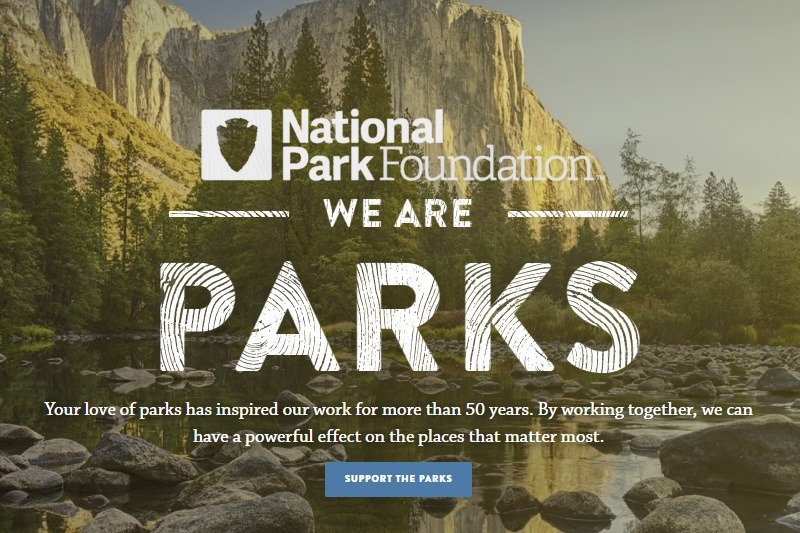 Want to join me in making a difference? Please donate to my Nat… Robert Damian Mauro needs your support for National Parks Fundraiser by Subaru Ambassador Rob
www.gofundme.com
#Subaru #SubaruofAmerica #SubaruAmbassador #SubaruAmbassadorRobert #SubieLove #SubaruAscent #AscentAdventure #nationalparks #fundraising #leavenotrace
There's more on my Facebook page...
Log in to Facebook to start sharing and connecting with your friends, family and people you know.
www.facebook.com